Welcome to Dr. Q Medical Spa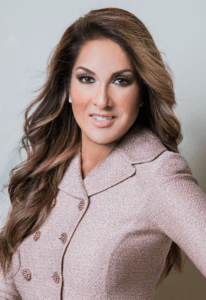 GET RED CARPET READY WITH CUSTOMIZED "RE-Q-VENATION" TREATMENTS!
Welcome to the Dr. Q™ Medical Spa website, where you will find clear, straightforward information about the science behind our advanced, non-invasive skin and body contouring treatments, which we custom-tailor to help you look and feel your very best! We recognize the importance of feeling confident and beautiful each time you step out the door, and our goal is to help you look "red carpet ready" even if there aren't any actual red carpets in your future. Our treatments are formulated to produce dramatic improvements, while remaining gentle enough to require minimal (if any) downtime, allowing you to promptly resume your daily activities looking subtly refreshed and naturally gorgeous!