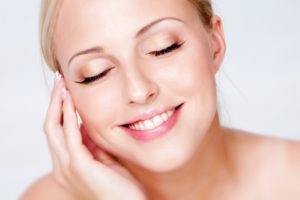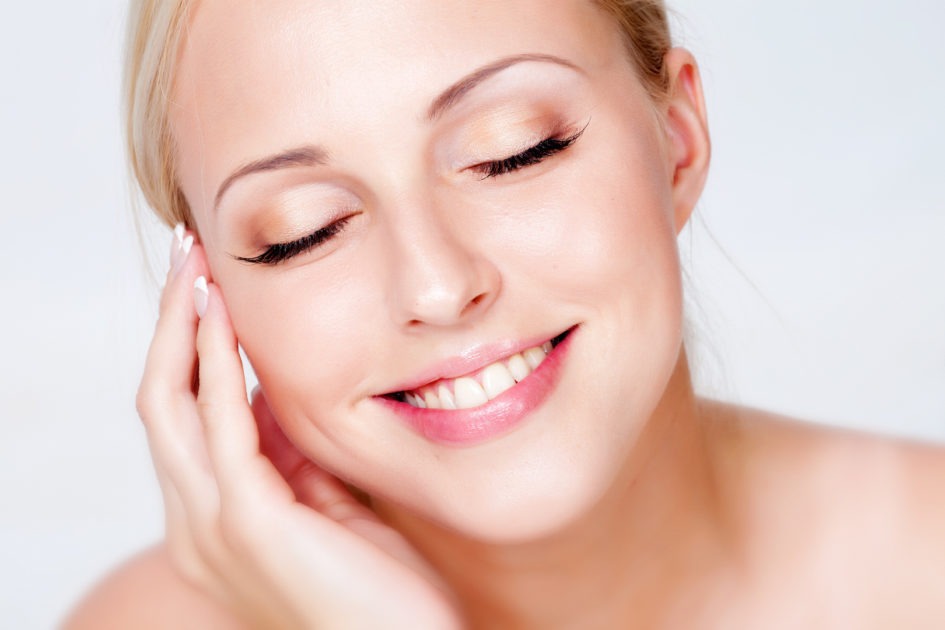 Laser skin resurfacing is a safe and proven med spa solution to get rid of aging signs on the skin's surface as well as other skin imperfections. One of the advanced and robust laser technologies is CO2RE, which can provide "fractional" laser resurfacing to revitalize and rejuvenate the skin in a minimally invasive manner.
Dr. Q Medical Spa, led by board certified plastic surgeon Dr. Suzanne Quardt (Dr. Q) provides laser skin resurfacing to patients in Palm Springs, Palm Desert, Rancho Mirage, and surrounding locations.
How does CO2RE Work?
This innovative technology is called fractionated resurfacing because only focuses on a fraction of the skin within the treatment area to produce pervasive results. By creating small thermal channels or microscopic laser "hot spots" in the affected site, CO2RE laser treatment activates the body's internal natural healing system to complete the skin rejuvenation process.
Pixel laser light penetrates the top surface of the skin, and goes only up to a minimal depth in the skin tissue. This targeted laser energy triggers the formation of new collagen fibers in the skin. As the microdots in the treated skin sites begin to heal and the collagen remodeling occurs over time, the skin's volume, inner radiance and youthfulness start showing on the surface.
Healing is faster because the surrounding healthy tissue remains unharmed and stimulates healing of the affected spots. This boosts recovery with minimal discomfort and downtime. The end-result is younger, natural looking and revitalized skin that enhances the overall appearance.
Anti-Aging Benefits
CO2RE laser skin resurfacing procedure is an ideal anti-aging med spa solution for both women and men. It will improve the overall tone and texture of the skin while creating a healthy, youthful look.
The following cosmetic skin issues can be successfully treated with CO2RE laser:
Facial wrinkles and fine lines

Sun and wind damage on the skin

Enlarged pores

Dull or sagging skin

Stretch marks

Skin blemishes

Acne scars and other minor scars
Safe and Comfortable
CO2RE laser skin resurfacing is a completely safe and non-surgical procedure. A skillful provider can treatment most areas of the body with minimal to no discomfort and temporary, minor side effects. The post-treatment sensation is usually comparable to mild sunburn.
Results continue to improve from within for up to 12 weeks after the final treatment session. Each treatment session will last for about 30 minutes to one hour. You can receive this treatment in conjunction with other procedures. Most patients may only require two to four treatment sessions to achieve optimal benefits.
When Should You Choose CO2RE?
If your answer is "yes" to one or more of the following questions, you could attain skin rejuvenation benefits with CO2RE laser skin resurfacing:
Do you feel your skin looks tired and has lost its glow?

Does the recent onset of facial wrinkles and fine lines make you appear older?

Are you bothered by the appearance of age spots or blotches from sun exposure?

Are you self-conscious about enlarged pores?

Do you have acne scars?

Have you developed stretch marks on your abdomen, buttocks, thighs or other areas?
Dr. Q Medical Spa receives patients from Palm Springs, Palm Desert, Rancho Mirage, and nearby areas for laser skin resurfacing treatment.
For more information on Plastic Surgery and Non-Surgical Medical Spa Procedures and Treatments in the Rancho Mirage, Palm Springs, Palm Desert and surrounding areas please contact the offices of Board Certified Plastic Surgeon Dr. Suzanne Quardt (Dr. Q) by clicking here or calling 760-324-2660.