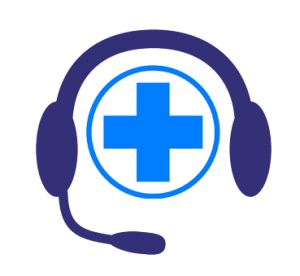 At Dr. Q Plastic Surgery and Medical Spa, we encourage you to schedule video consultations with board certified plastic surgeon Dr. Suzanne Quardt (Dr. Q) and her team. In response to the rapidly developing situation about COVID-19 (coronavirus), we are doing everything as per the state guidelines to ensure the health and safety of our patients, including offering video consultations.   
Click here to schedule a TeleHealth Conference
Practice Social Distancing – Choose a Virtual Meeting
Whether you are a new patient seeking a discussion about a potential plastic surgery or medical spa procedure, or an existing patient having questions related to surgery follow-up or pre-surgery, we are available to you over the phone and email, and you can also meet us virtually through online video conferencing.  
We will be happy to answer all your questions and concerns, and provide you the appropriate medical and cosmetic advice you are looking for. In the prevailing situation, we understand that communication with our patients is our first responsibility, and we are fully equipped to provide you the best possible telehealth support.  
We are HIPAA-Compliant for Telehealth Services
Due to the coronavirus pandemic, HIPAA is now temporary allowing video conferencing via popular video communication platforms (which they usually allow only through certain designated sites) for telehealth. Therefore, you may conveniently have a virtual consultation with us on: 
Skype

 

Apple FaceTime 

 

Facebook Messenger Video Chat 

 

Google Hangouts Video 

 
We will continue to ensure your privacy and confidentiality as always, whether you meet us virtually or at our office. To book a virtual consultation, fill out this online form or call us at (760) 537-4579. 
HIPAA Rules Allow Telehealth for All Your Medical Needs
The Office for Civil Rights at the Department of Health and Human Services, which is responsible for enforcing certain regulations issued under HIPAA (Health Insurance Portability and Accountability Act), has allowed covered medical providers to provide telehealth services to patients through remote communication technologies. 
This exercise of discretion applies to telehealth provided for any reason, and not just the conditions related to COVID-19. This means, we can assess or treat any medical condition using video chat applications while exercising our professional judgment. 
When Will OurOffice Open?
See our office open updates here: https://palmdesertplasticsurgery.com/covid-19-updates/