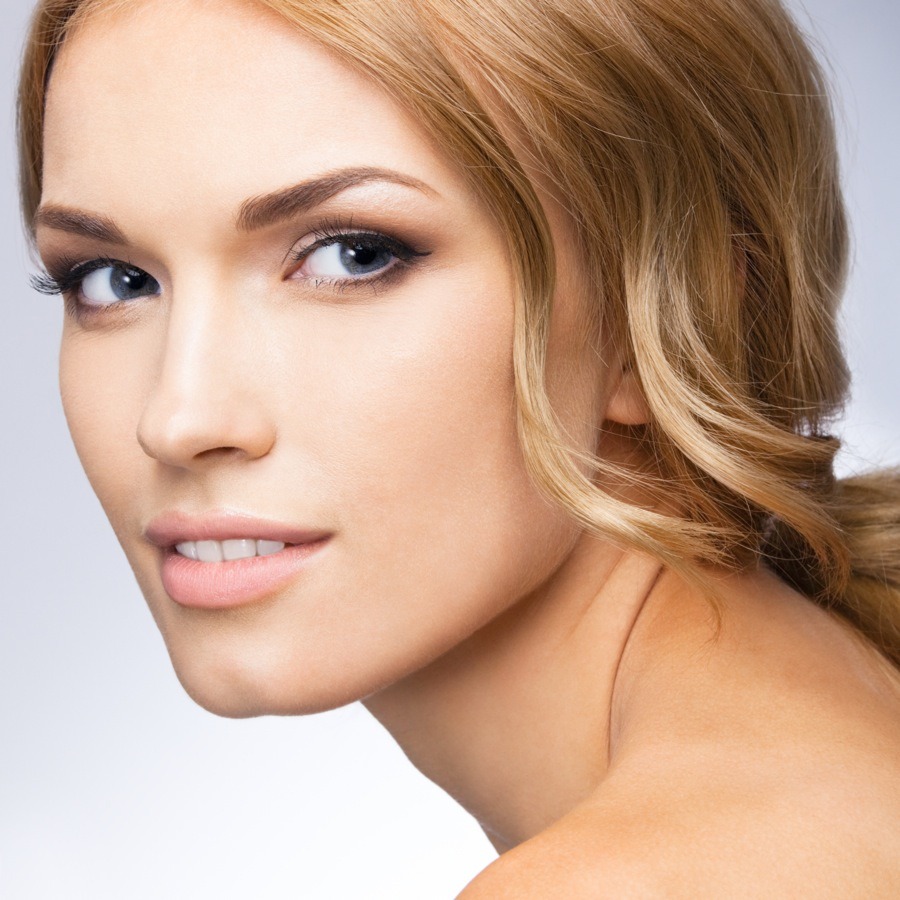 Botox is probably the most popular among all non-invasive procedures designed to reduce the facial signs of aging. This FDA approved treatment involves injected the targeted areas of the face with botulinum toxin to achieve almost instant results in terms of fading away of wrinkles and lines. Botox non-surgical treatment should be received only from a recognized and well-established medical spa that is fully equipped and certified to provide such procedures.
Botulinum toxin is one of the most powerful biological agents, and it must be administered only by an experienced Botox provider. Dr. Suzanne Quardt's med spa is among the most professional places to receive Botox treatment. The facility is led by Dr. Q, who is a well-known plastic surgeon as well as a known expert for various outstanding, clean, and awesome non-invasive procedures. Dr. Q's med spa receives patients from Palm Springs, Palm Desert, Rancho Mirage, and nearby locations.
Botox Treatment from Dr. Q
Dr. Q's medical spa provides Botox treatment for suitable patients who are keen to reduce wrinkles on the face, but do not wish to undergo an invasive facelift surgery. The non-surgical procedure is designed to smooth out frown lines as well as reduce the appearance of crow's feet around the eyes. Dr. Q's med spa provides Botox treatment also to reduce furrows along the forehead and skin bands on the neck. The goal is to help the patient gain a rejuvenated facial appearance and minimize the tired or angry look occurring due to facial lines.
Botox treatment at Dr. Q's med spa is performed in a simple and efficient manner as an in-office procedure. Botox injections block the nerve signals that cause the facial muscles to contract. As a result, the muscle goes into a temporary relaxation mode, leading to an instant reduction in the conspicuous appearance of the facial wrinkle. Dr. Q provides Botox and other treatments to patients in Palm Springs, Palm Desert, Rancho Mirage, and surrounding communities.
Fine Candidates
Dr. Q recommends that individuals in the age group of 18 and 65 can receive Botox treatment, if they are bothered by the appearance of facial signs of aging. People who have an allergy to botulinum toxin or other ingredients of Botox, suffer from an infection around the planned treatment site, have a disease related to muscles or nerves, have been through facial surgery or plan to have one, or pregnant or breastfeeding mothers should avoid Botox treatment.
Meet Dr. Q
Dr. Q is a board certified plastic surgeon of top repute, who performs a wide range of surgical as well as non-surgical aesthetic procedures. In recognition of her contributions to the field of aesthetic treatments, Dr. Q has been named as one of the Coachella Valley's "Top Docs" by Castle Connelly, Ltd in Palm Springs Life magazine for two years in a row.
She has also been featured in various national publications, including New Beauty Magazine and Plastic Surgery Practice. Patients seeking surgical or non-surgical procedures such as Botox have an opportunity to receive state of the art treatments at Dr. Q's medical spa.
For more information on Plastic Surgery and Non-Surgical Medical Spa Procedures and Treatments in the Rancho Mirage, Palm Springs, Palm Desert and surrounding areas please contact the offices of Board Certified Plastic Surgeon Dr. Suzanne Quardt (Dr. Q) by clicking here or calling 760-324-2660.