Juvederm Vollure XC is a safe and proven med spa dermal filler that has been approved by the FDA for the cosmetic reduction of nasolabial folds.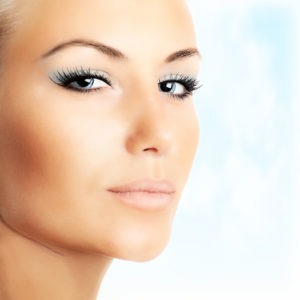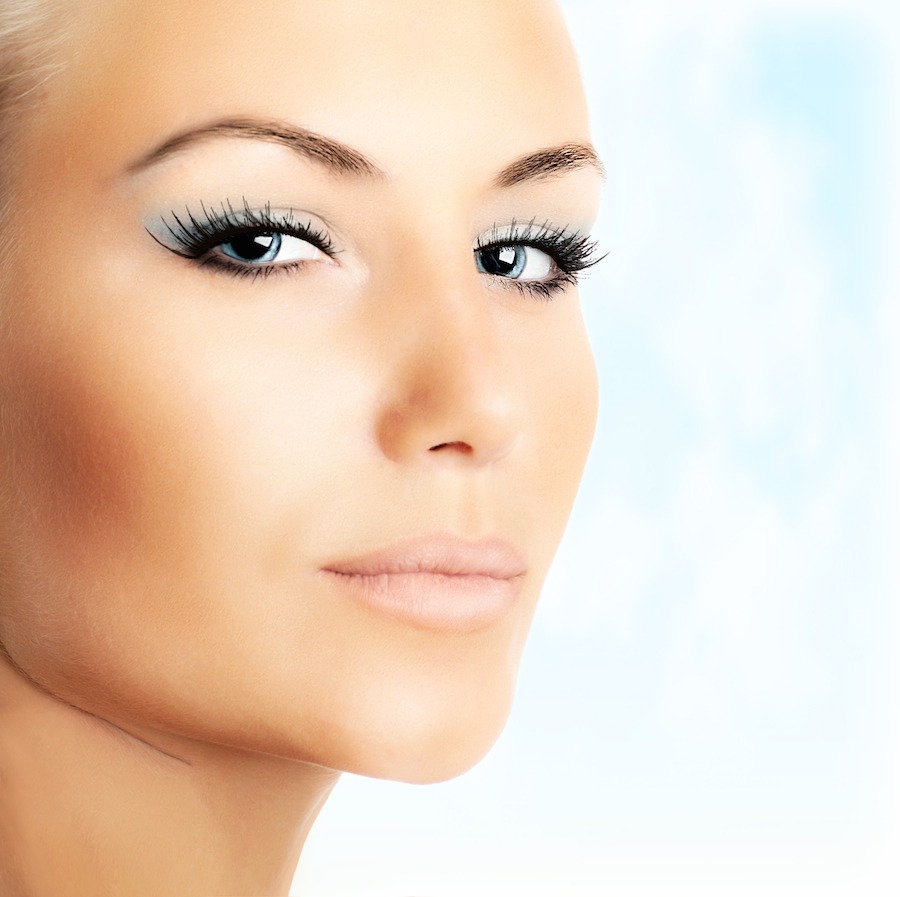 It can also effectively treat other moderate to severe wrinkles on the face. During the initial consultation, the treatment provider will educate the patient about the key aspects of Juvederm Vollure, and discuss its estimated costs.
Patients should feel free to ask questions about the costs and compare the costs and benefits with other treatment options in order to make a well-considered final choice. Dr. Q Medical Spa, led by board certified plastic surgeon Dr. Suzanne Quardt (Dr. Q) provides Juvederm Vollure XC to patients in Palm Springs, Palm Desert, Rancho Mirage, and surrounding locations.
Price Tag Factors
The financial costs of Juvederm Vollure XC non-surgical treatment can vary from one med spa to another, and sometimes even from one patient to another. The following factors may impact the actual costs.
Location of the Practice
The sticker price of living index can vary from one state to another, which will influence the average monetary amount of most types of goods and services, including aesthetic services. Patients should be aware of this factor as location will make a difference to the costs. However, their goal should be to select the most reliable and experienced Juvederm Vollure XC treatment provider.
Quality Standards
The quality standards offered at a med spa can impact the costs of the dermal filler procedures. Practices that are led by board certified plastic surgeons would typically adhere to high quality standards and best practices and follow the latest safety protocols.
Dermal procedures such as Juvederm Vollure XC are more intricate than they may appear on surface, and patients should give priority to quality and reliability of a practice while making a choice.
Extent of Treatment
The amount of treatment required and the surface area to be treated may vary from one patient to another. Some treatment providers may charge according to the specific area to be treated, while others may charge on the basis of the number of syringes of the filler gel used for a particular patient.
Some patients may choose to have touch-up treatments for extended benefits in a few months. They should account for such additional costs while making a decision about Juvederm Vollure XC treatment. If the patient combines the dermal filler injections with another aesthetic procedure, the practice may be able to offer a special package price.
Insurance and Financing
Juvederm Vollure XC soft tissue filler injectables are mainly used as a cosmetic facial rejuvenation procedure. Therefore, the sticker price of the treatment will not be covered by medical insurance. Some patients may not want to make the full payment upfront for Juvederm Vollure XC medical spa treatment.
They may consider financing options such as extended credit card payments, borrowings from friends and family, or a personal loan. Patients in Palm Springs, Palm Desert, Rancho Mirage, and other cities and towns in this part of the state have an opportunity to receive Juvederm Vollure XC treatment at the amazing and considerate Dr. Q Medical Spa.
For more information on Plastic Surgery and Non-Surgical Medical Spa Procedures and Treatments in the Rancho Mirage, Palm Springs, Palm Desert and surrounding areas please contact the offices of Board Certified Plastic Surgeon Dr. Suzanne Quardt (Dr. Q) by clicking here or calling 760-324-2660.