Dermabrasion Med Spa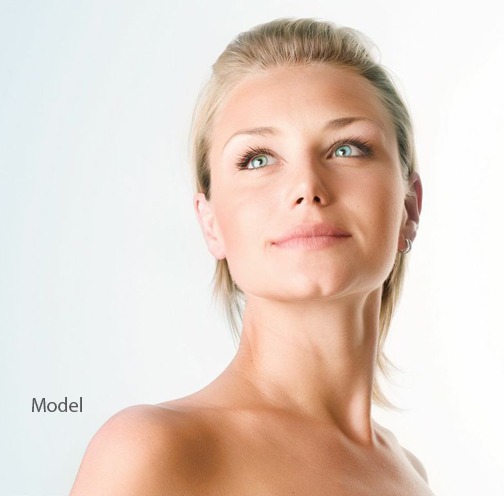 Dermabrasion is an intensive skin renewal and revitalization procedure that should not be mistaken for a mild, non-invasive rejuvenation treatment. You need to work with an experienced med spa that is equipped to provide this procedure, and is preferably part of a plastic surgery practice.
Board certified plastic surgeons would follow the same stringent medical practices and quality standards for their med spa procedures that they would for cosmetic surgery. Therefore, for your dermabrasion treatment, you are in safe hands if you have chosen a trusted and established plastic surgeon.
During your initial consultation, you should evaluate the services offered by the med spa and the professional credentials of the treatment provider. Dr. Q Medical Spa, led by ABPS board certified plastic surgeon Dr. Suzanne Quardt (Dr. Q) provides dermabrasion to patients in Palm Springs, Palm Desert, Rancho Mirage, Beverly Hills, CA, and surrounding communities.
Customization
Dr. Q Med Spa describes its aesthetic services as Re-Q-Venation, which signifies a combination of skin rejuvenation procedures with innovation and customization. Your skin quality, type, tone, and your skin conditions are unique, and you need a dermabrasion treatment that is custom tailored precisely to meet your requirements.
This is where Re-Q-Venation from Dr. Q Medical Spa will help ensure that your dermabrasion procedure is uniquely formulated to deliver the most desirable and satisfying improvements. At the same time, the invasiveness of the procedure will be controlled to match with your goals. With a minimally invasive approach and reduced downtime, you will be able to achieve attractive yet natural looking results that last for a long time.
Personalized Care and Attention
The caring and compassionate staff at Dr. Q Med Spa, led by Dr. Q herself will ensure that you receive personalized care and attention at every step from your initial consultation to your dermabrasion in-office procedure and post-op recovery. The team at Dr. Q will make you feel completely at home and encourage you to share your skin health and cosmetic concerns in thorough detail.
The cordial Dr. Q will address all your questions to your satisfaction and help you make an educated decision. Throughout the treatment process, Dr. Q and her staff will remain accessible to you and provide you all the support you need. This exclusive attention, no matter how minor or major your procedure may be, will make a key difference to your final outcome.
A Wide Range of Non-Surgical Procedures
You should choose a medical spa where you can expect to achieve optimal skin rejuvenation in a comprehensive and predictable manner. Patient safety is assured when your dermabrasion procedure is performed directly under the supervision and guidance of the plastic surgeon. Dr. Q will be personally involved with your treatment and will help you achieve the best possible outcomes.
If you need to combine your dermabrasion procedure with another aesthetic procedure, you can choose from a wide variety of treatment options at Dr. Q Med Spa. This is the advantage of working with an established medical and surgical facility that is equipped to handle all your skin care needs. Dr. Q Medical Spa receives patients from Palm Springs, Palm Desert, Rancho Mirage, Beverly Hills, CA, and nearby areas for dermabrasion.
Contact Dr. Q Medical Spa in Palm Springs Southern California
For more information on Plastic Surgery and Non-Surgical Medical Spa Procedures and Treatments, please contact the offices of Board Certified Plastic Surgeon Dr. Suzanne Quardt (Dr. Q) by clicking here or calling 760-324-2660.
Dr. Q receives patients from Palm Springs, Palm Desert, Rancho Mirage, Beverly Hills CA, and other Southern California areas.