Your Palm Desert Cosmetic Surgeon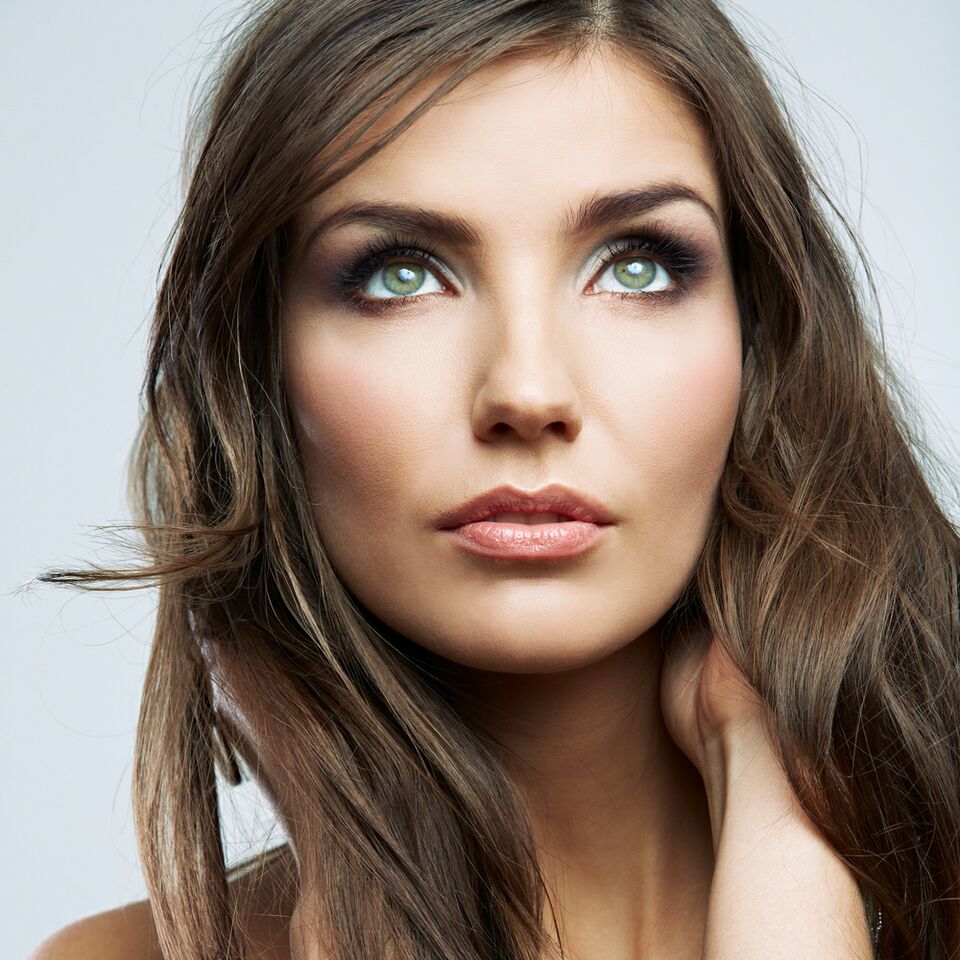 Every year American women and men spend billions of dollars on cosmetic surgery as well as non-surgical aesthetic procedures. However, spending money by itself is no guarantee of stellar results, unless the treatment is received from a reputed surgical practice or med spa that is equipped to provide the latest and proven procedures.
Dr. Suzanne Quardt is a leading, board certified plastic surgeon providing cutting edge aesthetic procedures to patients in Palm Springs, Palm Desert, Rancho Mirage, and surrounding communities. Dr. Quardt, popularly known as Dr. Q, has a highly successful track record at her surgical practice as well as medical spa facility.
Dr. Q's Academic Achievements
Dr. Q received her degree in medicine from New Jersey Medical School. She graduated with honors and was the recipient of the Faculty Organization Award for Most Outstanding Research Project. During a sub-internship at the prestigious Columbia University, Dr. Q trained with Dr. Mehmet Oz and earned a personal recommendation from him.
She completed her residencies in general and plastic surgery at the University of Southern California in LA. She served as the Chief Resident in Plastic Surgery during 2003-2004. Dr. Q went on to complete post-graduate fellowship in Specialty Plastic Reconstructive and Burn Reconstructive Surgery at Rancho Los Amigos National Rehabilitation Center in Downey, CA.
Dr. Q continued to upgrade her surgical skills and training, and completed an ASAPS-accredited Aesthetic Surgery Fellowship in Marina del Rey, CA, under the guidance of pre-eminent cosmetic plastic surgeons, Dr. W. Grant Stevens and Dr. David A. Stoker. During this period, she received extensive training in a variety of surgical techniques.
Other Accomplishments
Dr. Q earned her board certification from the coveted American Board of Plastic Surgery. Thereafter, she moved to Palm Springs area, where she served as Chief of Plastic Surgery at the Eisenhower Medical Center in Rancho Mirage from 2009-2011. She also gained expertise in the latest non-invasive procedures to provide aesthetic solutions to patients who may not be inclined to walk down the avenue towards a plastic surgery solution.
Dr. Q was recently named one of the Coachella Valley's "Top Docs" in Palm Springs Life magazine. She holds the membership of several leading medical societies. She enjoys a strong reputation both among her patients and her peers in the profession for her dedication and commitment to producing outstanding results in every surgical or non-surgical aesthetic procedure. She receives patients from Palm Springs, Palm Desert, Rancho Mirage, and nearby locations.
Combining Art and Science
Dr. Q is passionate about delivering outcomes that are holistic in nature, and combines the principles of art and science to achieve the desired goals. Each procedure is custom designed to meet the specific needs of the patient, and advanced techniques are applied to keep the treatment less invasive and highly targeted for supreme results.
Community Engagement
Dr. Q supports a number of local community and charity organizations, including the following:
Desert AIDS Project (100 Women of Desert AIDS Project)
Women's Leaders Forum (Young Ambassadors Program)
The Desert Cancer Foundation
Olive Crest
The American Heart Association
Go Red for Women
Loving All Animals
In her free time, Dr. Q also pursues her lifelong artistic passions, including music, dance, piano, and art.
For more information on Plastic Surgery and Non-Surgical Medical Spa Procedures and Treatments in the Rancho Mirage, Palm Springs, Palm Desert and surrounding areas please contact the offices of Board Certified Plastic Surgeon Dr. Suzanne Quardt (Dr. Q) by clicking here or calling 760-324-2660.