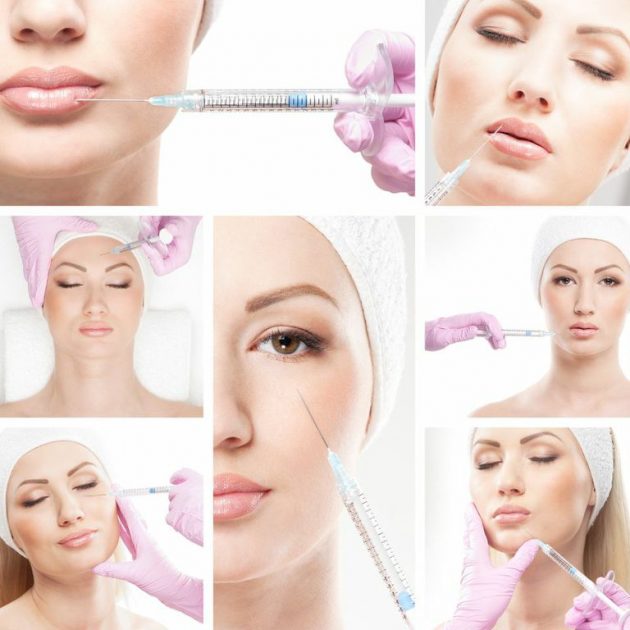 Facial lines and wrinkles are among the most conspicuous signs of aging that can make a person look older than their actual age. Facelift cosmetic surgery procedure can correct this condition, but many patients may not be willing to undergo an elective surgery procedure. In such cases, the treatment provider may offer the option of Botox injectable.
Dr. Q Medical Spa is one of the leading providers of Botox injectable treatment. The med spa is led by Dr. Suzanne Quardt (Dr. Q) who is a board certified plastic surgeon with expertise in various surgical and non-surgical procedures. Dr. Q Medical Spa receives patients from Palm Springs, Palm Desert, Rancho Mirage, and surrounding communities.
Botox Injections
Every since the FDA approved Botox injectable treatment for cosmetic reduction of fine lines and wrinkles between the brows and on the forehead, it has continued to remain the most popular non-surgical aesthetic procedure in the US and the rest of the world. In 2013, the FDA also approved Botox was the cosmetic reduction of crow's feet or fine lines around the corners of the eyes.
Dr. Q Medical Spa provides Botox treatment for a wide range of cosmetic corrections, apart from wrinkle reduction. These include correcting of eyebrow symmetry, drooping around the corners of the mouth, marionette lines, gummy smile, lower and upper lip creases, excessive cleft chin, facial scars, vertical, and horizontal neck creases, and wrinkles or sagging skin on the décolleté.
In addition to aesthetic corrections, Botox may also sometimes be used for specific medical concerns in accordance with the FDA approval. One of the common conditions is excessive sweating or hyper-hydrosis, which can be corrected with Botox injections. Dr. Q Medical Spa provides Botox treatment to patients in Palm Springs, Palm Desert, Rancho Mirage, and nearby areas.
Professional Expertise for Botox
Dr. Q and her highly trained, committed and compassionate team of professionals recognize the sensitivity of a procedure such as Botox. On the surface, it may appear to be a simple injectable treatment, but the fact is that the main ingredient of Botox, botulinum toxin, is one of the most potent biological substances that can potentially cause severe side effects if administered wrongly or in wrong quantities.
While the FDA has approved Botox, but the Botox label comes with a clear warning about the potential harmful effects of this injectable treatment if it is not administered by a qualified expert. Face is the most important and prominent part of the body from an aesthetic perspective. Therefore, it is always a fantastic idea to receive the best possible treatment for the face and be safe.
Botox with Dr. Q
As a highly trained and experienced board certified plastic surgeon, Dr. Q is in an ideal position to administer Botox treatment. She applies the same highest standards and practices in her non-surgical aesthetic procedures that she uses for cosmetic and plastic surgery procedures. Dr. Q and her team have devised a unique treatment philosophy called Re-Q-Venation, which involves customization of a procedure to match with the specific aesthetic and health needs of a patient.
For more information on Plastic Surgery and Non-Surgical Medical Spa Procedures and Treatments in the Rancho Mirage, Palm Springs, Palm Desert and surrounding areas please contact the offices of Board Certified Plastic Surgeon Dr. Suzanne Quardt (Dr. Q) by clicking here or calling 760-324-2660.