Plastic Surgeons vs. Cosmetic Surgeons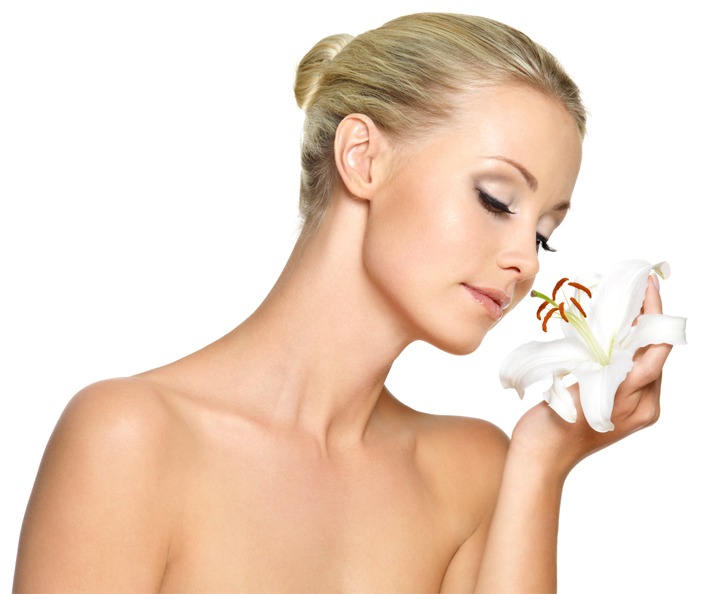 Cosmetic Surgery and Plastic Surgery could technically be the same thing, but must not be confused as done so often. Plastic surgery is considered to be the over-arching form of surgery. Plastic surgery can then further be divided into 2 parts, which are cosmetic surgery and reconstructive surgery.
Cosmetic surgery is surgery that is carried out in order to correct aesthetic and superficial features of the human body. Whereas, reconstructive surgery is carried out in order to correct congenital and/or accidental defects in the human body that may impede bodily functions, and may also result in death. On the other hand typical cosmetic surgeries deal with breast, butt and lip augmentation, tummy tucks and nose jobs. These procedures are carried out in order to change configurations of the body in pursuit of superior aesthetics.
Surgeons as a differentiating factor:
Even though the 2 forms and study of surgery are technically the same, a plastic surgeon and cosmetic surgeon are entirely different. In fact, one of the most definitive differentiating factors between cosmetic and plastic surgery, are the surgeons themselves.
One of the most important questions that patients commonly face before getting any form of plastic surgery done is the doctor or surgeon. This question has in recent times plagued the America public, upon which some types of unethical surgical practices are carried out. There are an abundance of cases wherein under qualified doctors have misused public trust in order to charge an exorbitant fee. It would behoove a patient about to undergo any type of surgery to carry out a thorough background check on their physicians' credentials.
While plastic surgeons can successfully carry out reconstructive and cosmetic surgery, a cosmetic surgeon cannot. A cosmetic surgeon typically graduates from a medical school under a different specialty like dermatology, general surgery or gynecology. Surgeons that advertise as cosmetic surgeons have little training in cosmetic surgery. These surgeons must not be mistaken for plastic surgeons.
There are however a substantial number of plastic surgeons who are certified and qualified by the Board of plastic surgeons in the United States. Dr. Suzanne Quardt or 'Dr. Q' from Dr. Q plastic surgery in Palm Springs, Palm Desert , Rancho Mirage is one of the certified surgeons.
While all plastic surgeons may be cosmetic surgeons, not all cosmetic surgeons may be plastic surgeons. North American law, especially American law, allows surgeons from non-plastic surgery backgrounds to take a general residency of cosmetic surgery for upto a year. This qualifies a surgeon of any specialty to become a cosmetic surgeon.
Be aware before you choose a surgeon
A patient must generally be aware of their doctors' qualification. A plastic surgeon is a recognized surgeon by the Board of Medical Specialties, while a cosmetic surgeon is not. It is relatively easy for any doctor to become a cosmetic surgeon, but a doctor that belongs to another specialty can never be a Board Certified Plastic Surgeon.
A general consensus amongst the people is that a cosmetic surgeon is relatively cheaper, however this is not true. Cosmetic surgeons carry out procedures and practices just through repetition. If there may arise any unforeseen circumstance or complication, a cosmetic surgeon is not well equipped to deal with the situation. In the case of a plastic surgeon, they undergo rigorous training which enables them with a varied theoretical and practical skill set to deal with any situation.
For more information on Plastic Surgery and Non-Surgical Medical Spa Procedures and Treatments in the Rancho Mirage, Palm Springs, Palm Desert and surrounding areas please contact the offices of Board Certified Plastic Surgeon Dr. Suzanne Quardt (Dr. Q) by clicking here or calling 760-324-2660.